See how Author Accelerator is helping writers get to "the end."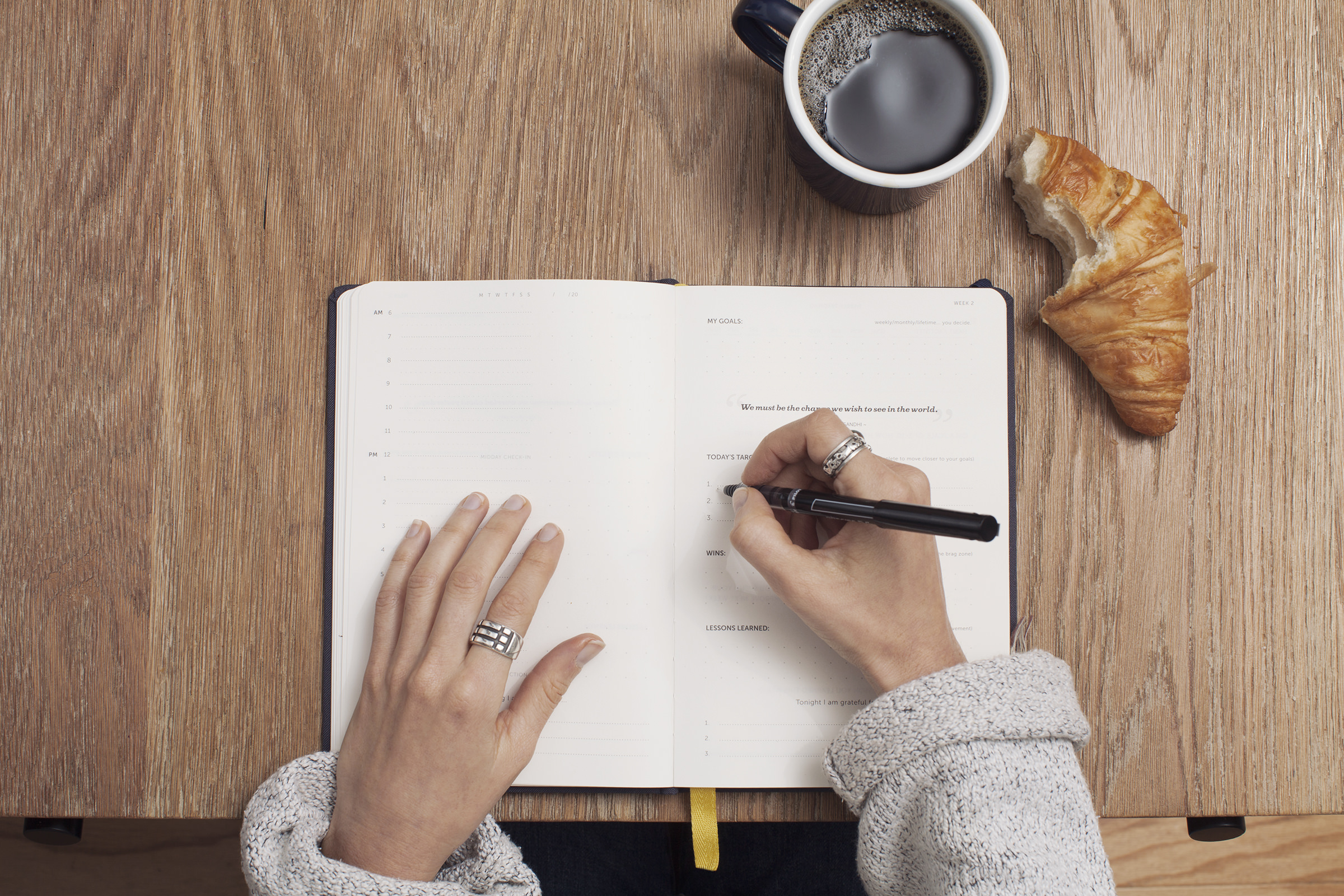 Develop a Writing Practice
Learn how Author Accelerator helped Erin develop a regular writing practice.
Hear from Veronica on why she celebrated finishing her manuscript with a happy dance.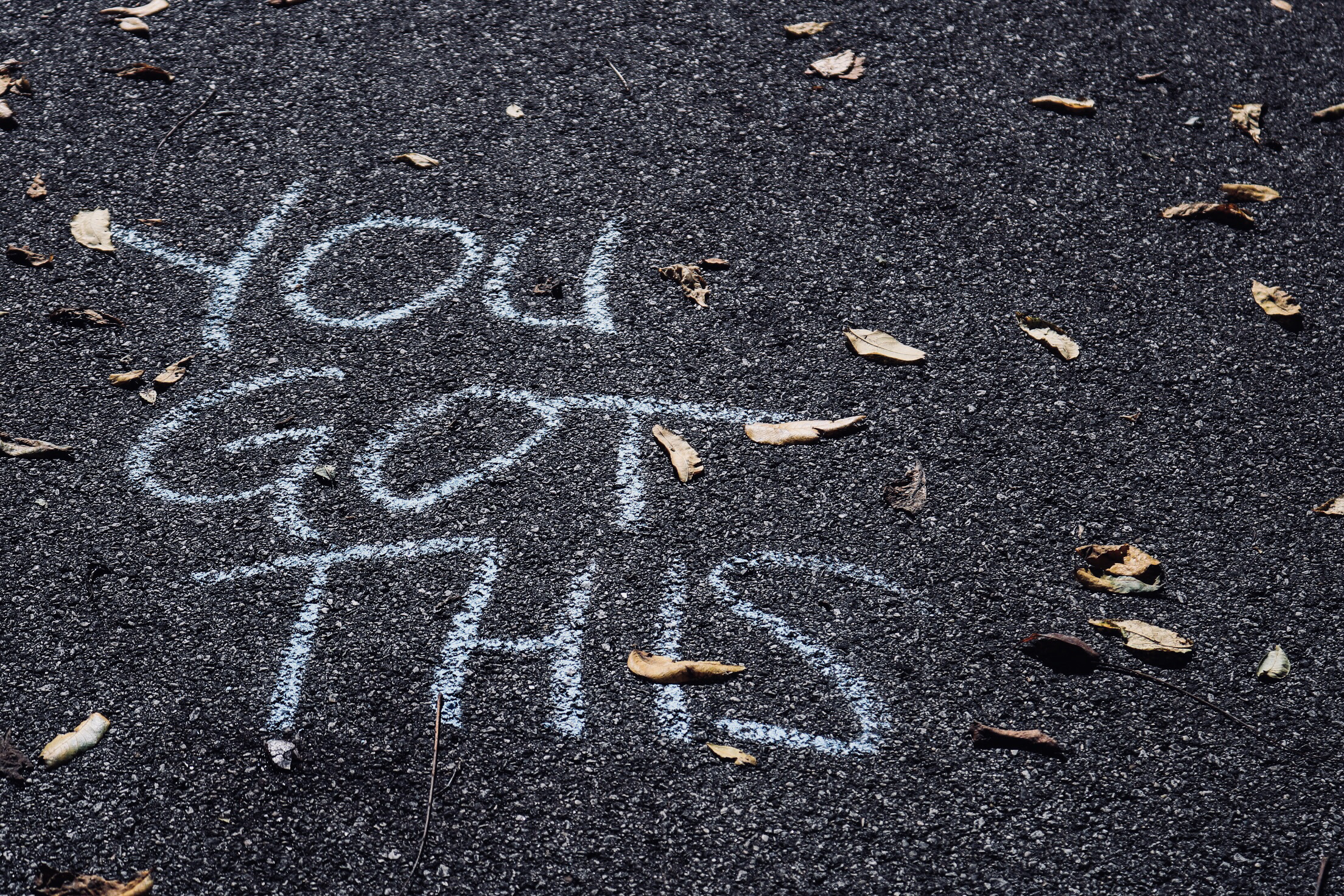 Read how having someone in her corner helped Joan finish her manuscript.
Read about Ken's dedication to meeting his deadlines to finish his book.
See why Weyshawn believes she couldn't have finished her book without her book coach.
Read about Mitzi's growth as a writer by working with her book coach to finish her manuscript.
See why Kerri believes the ongoing feedback from her coach helped her cross the finish line.
Hear why Glen believes he wouldn't have finished his book without his coach's accountability.
Mark believes his story is stronger after his coach's excellent clarity and feedback.
See why Chris is grateful for the tough love that her coach gave her as she finished her manuscript.
Hear from Aditi on why having a coach made her produce pages consistently and finish her book.
Kind things our writers are saying
I'm loving Author Accelerator!
— James Blatch, Self Publishing Formula
I love the process of working with a coach!
Everything I ever wanted in a book coach!